Camp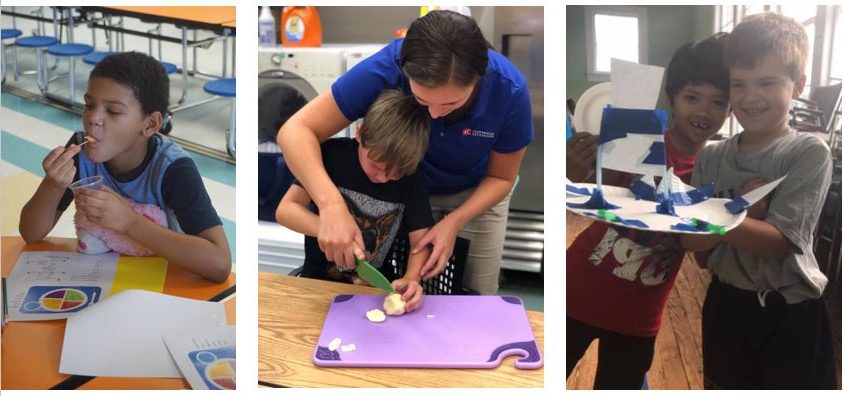 Summer Day Camp:
Brunswick County 4-H has partnered with Brunswick County Parks and Recreation to provide 6 weeks of summer camp at different locations throughout the county.
Dates for Camp 2019:
Week 1: June 10-14
Week 2: June 24-28
Week 3: July 8-12
Week 4: July 15-19
Week 5: July 29 – August 2
Week 6: August 5-9
Residential Camp:
June 16-21, 2019
A traditional 6-day camp for kids ages 8-12, this camp begins Sunday afternoon and concludes Friday morning with nonstop fun in between!
Campers will have the opportunity to participate in: Canoeing and Kayaking, Crafts, Swimming, Hiking, Field Games, Ropes Courses, Shooting Sports (archery, riflery, and shotguns), and much more!
In the evening, our unique and high-energy programs and shows will provide nonstop entertainment! Combine all this with delicious meals and a fun, caring, and highly qualified staff, and you have a week of camp that can't be beat.